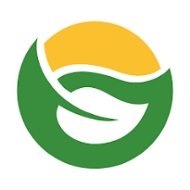 Miza is for people who'd like to have their personal budgets & financial overview automatically calculated. We give you automated budgets based on the popular budget splitting strategy.

100K+
Download

4.1
Rating

140K
Fund Raised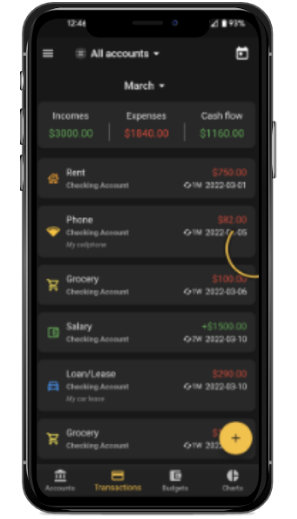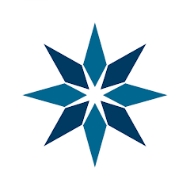 My Plan Connection allows Blue Star Retirement Services participants to register, enroll and inquire about their retirement account balance, contributions, beneficiaries and investments.

1M+
Download

4.4
Rating

160K
Fund Raised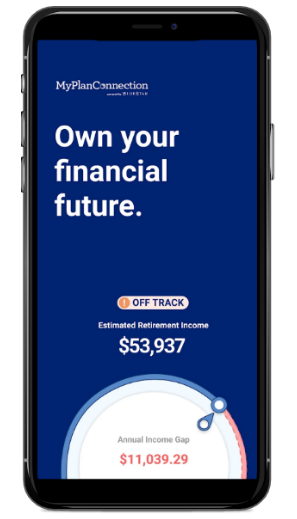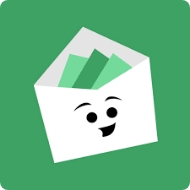 This personal finance manager is a virtual update on your grandma's envelope system--a proactive budget planner that helps you stay on top of your bills and finances.

1M+
Download

4.0
Rating

140K
Fund Raised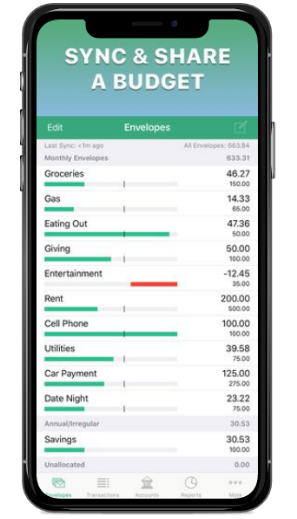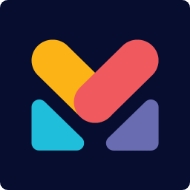 Envel® is a financial technology company that uses AI to help you manage your hard-earned money better than any bank.

50K+
Download

4.1
Rating

100K
Fund Raised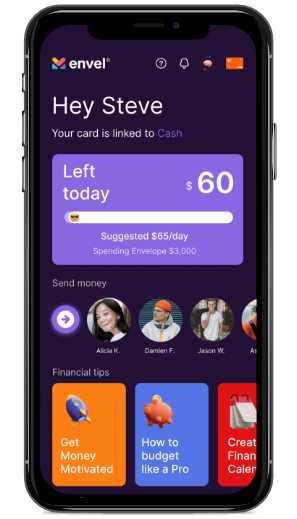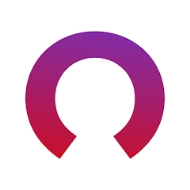 Join over 3.4 million members who trust Rocket Money to save more, spend less & see everything in the #1, all-in-one personal finance app.

10K+
Download

4.7
Rating

80K
Fund Raised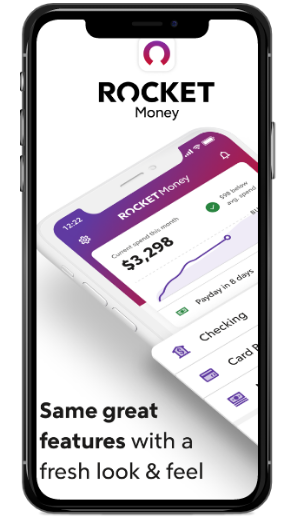 Connect With Us
There are multiple location in USA.

USA
325 N.St Paul Street, Suite 3100, Dallas,75201 United States+1-877-310-0595